Welcome to Buckler Shows!
We have been the largest promoter of successful
indoor Craft Fairs since 1989!
We also do indoor/outdoor Festivals that are
fun for the entire family!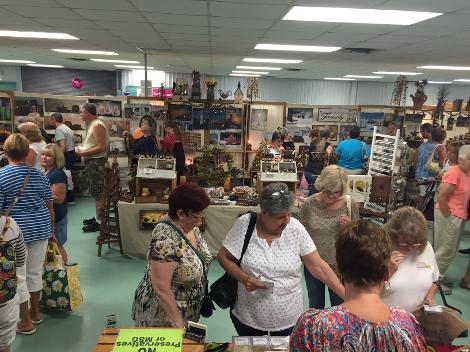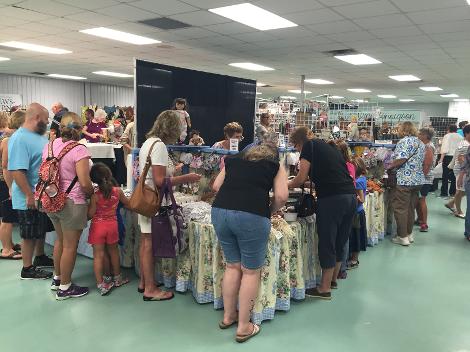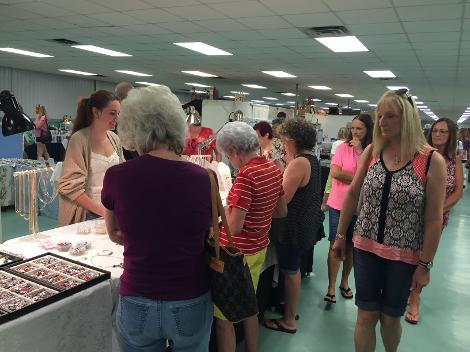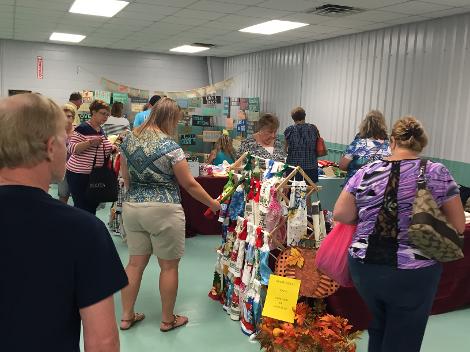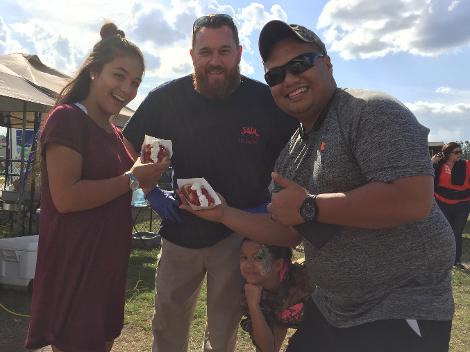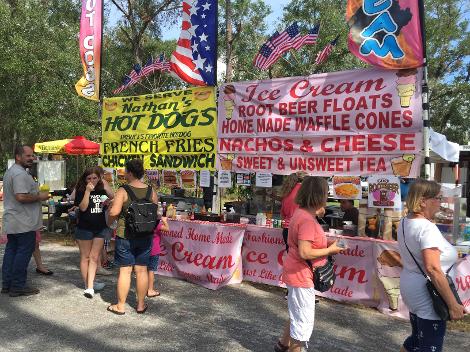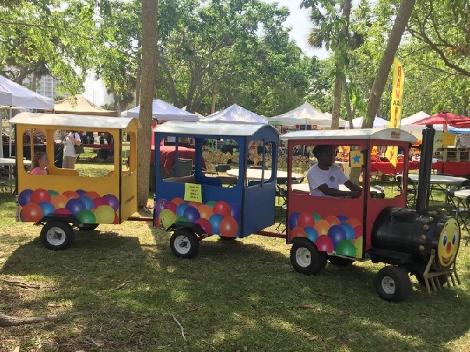 Join Our Mailing List Today!

(for our eyes only, not sold)
We Give Away 100 Free
Admission Coupons Per Show
Website Designed by
© Buckler Promotions, Inc.